MDI is liquid under normal storage conditions, with low vapor pressure [40 ° C vapor pressure <10-4mmHg], low toxicity in breathing and inhalation and skin absorption; low volatility, which makes it exposed to contact in short time under normal conditions (Such as: a small amount of leaks, spills) produced little toxicity.
When using polyurethane insulation, special attention should be paid to it, because it is irritating, do not inhale its vapor, and do not splash it on the skin and eyes. If it splashes on the skin and eyes, you must wipe it with sanitary cotton immediately. Go, then rinse with plenty of water for 15 minutes, and then rinse with soap or alcohol. If it is still serious, you should immediately consult a doctor. Once a large area of isocyanate is sprayed to the ground, the soil should be covered with sand and wood chips, and then the ground should be washed with plenty of water. When clothing is contaminated with isocyanate, it must be treated with a solution containing 50% ethanol, 45% water, and 5% concentrated ammonia solution, and then washed with soap.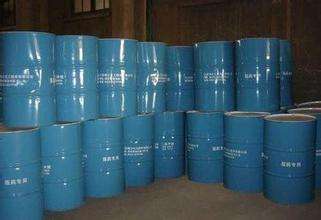 NDI series: heavy-duty casters, temperature-resistant type is better, wear resistance is good.
Light weight Because the density of the polyurethane exterior wall insulation material is small, the weight is lighter when the same amount is used, which also reduces the wall load. Very suitable for large-span, thin-shell roofs.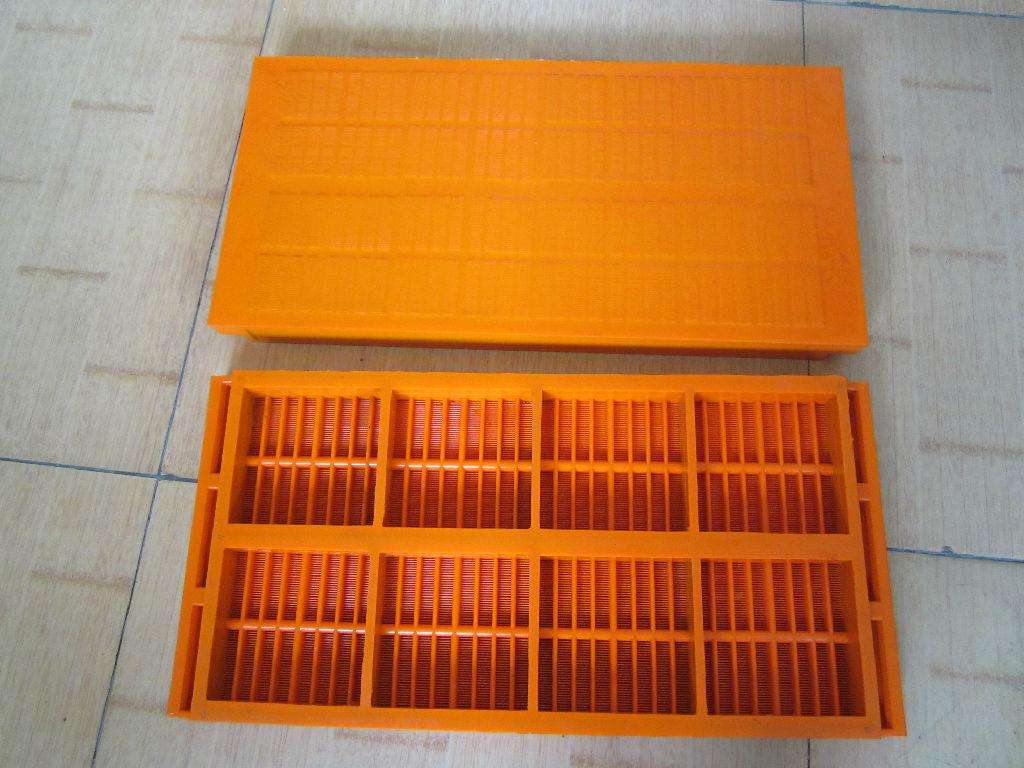 F38 can be used as emulsifier, wetting agent, defoamer, demulsifier, dispersant, antistatic agent, dust remover, viscosity adjuster, foam control agent, leveling agent, gelling agent, etc., for the production of agricultural chemicals Medicines, cosmetics, medicines; also used in metal processing cleaning, pulp and paper industry, textile processing (textile, finishing, dyeing, soft finishing), water quality treatment; also used as bleaching aid.
Polyurethane-based thermoplastic elastomers that contain more urethane (—NH—C—O—) structural units are commonly known as polyurethanes (referred to as polyurethanes). Thermoplastic polyurethane elastomer is a type of polyurethane rubber. Its macromolecular chain structure is composed of polar polyurethane or polyurea segments (hard segments) and aliphatic polyester or polyether segments (soft segments). Hydrogen bonding between molecules and light crosslinking between macromolecule chains make this polymer material plastic. This crosslinked structure is plastic with temperature. There are two types of thermoplastic polyurethane elastomers: polyester and polyether. High hardness, good abrasion resistance and good elasticity are the most outstanding properties of this type of elastomer. In addition, the tensile strength, tear strength, chemical resistance and environmental resistance are also excellent. The mechanical properties of some materials increase with increasing hardness. The relative density of the thermoplastic polyurethane elastomer is generally 1.10-1.25, and the Shore hardness is 65A-80D. Polyether polyurethane has better low temperature resistance than polyester polyurethane.
The bottom layer is not clean: Because the ground must be cleaned before waterproof construction, and there should be no dust or loose materials, otherwise the phenomenon of inadequate adhesion between the waterproof layer and the base layer will occur, leaving hidden danger of leakage. Solution: During construction, it must be ensured that the base surface is clean and flat, free from ash and oil.
Polyurethane materials are widely used in central air-conditioning, cold storage, refrigerating rooms, light rooms, low-temperature boxes, fresh-keeping, etc. due to their excellent features such as light capacity, high strength, heat insulation, sound insulation, flame retardancy, cold resistance, corrosion resistance, non-absorption of water, and simple and fast construction Boxes, indoor pipes, outdoor pipes, central air-conditioning pipes, chemical, pharmaceutical, industrial pipes, thermal insulation and cold insulation pipes. It has become an indispensable material for construction, transportation, petroleum, chemical, power, refrigeration and other industrial sectors such as thermal insulation, waterproofing, plugging and sealing.