Light-curing water-based polyurethane coatings mainly use high-intensity radiation such as e-book radiation and ultraviolet radiation to trigger cross-linking curing reactions in low-activity prepolymer systems, and UV curing is the main form.
Polyurethane foaming machine requirements and treatment methods for the base layer: 1. The waterproof base layer of polyurethane should be designed according to requirements, and its surface should be smoothed and calendered. Defects such as unevenness, looseness, sanding and ashing are not allowed. The drainage opening or floor drain should be lower than the entire waterproof layer in order to exclude the accumulated water. 2. All pipe fittings, sanitary equipment, floor drains or drains must be installed firmly, the joints must be tight, the ends must be smooth, and there must be no looseness. 3. Before construction, use a shovel and a broom to remove foreign objects such as protrusions, mortar and concrete on the surface of the grassroots, and thoroughly clean up the dust and debris. The yin and yang corners, pipe roots, floor drains, and drainage ditch openings should be carefully cleaned. If oil stains, rust, etc. are found, they must be thoroughly cleaned with a wire brush, sandpaper, and organic solvents.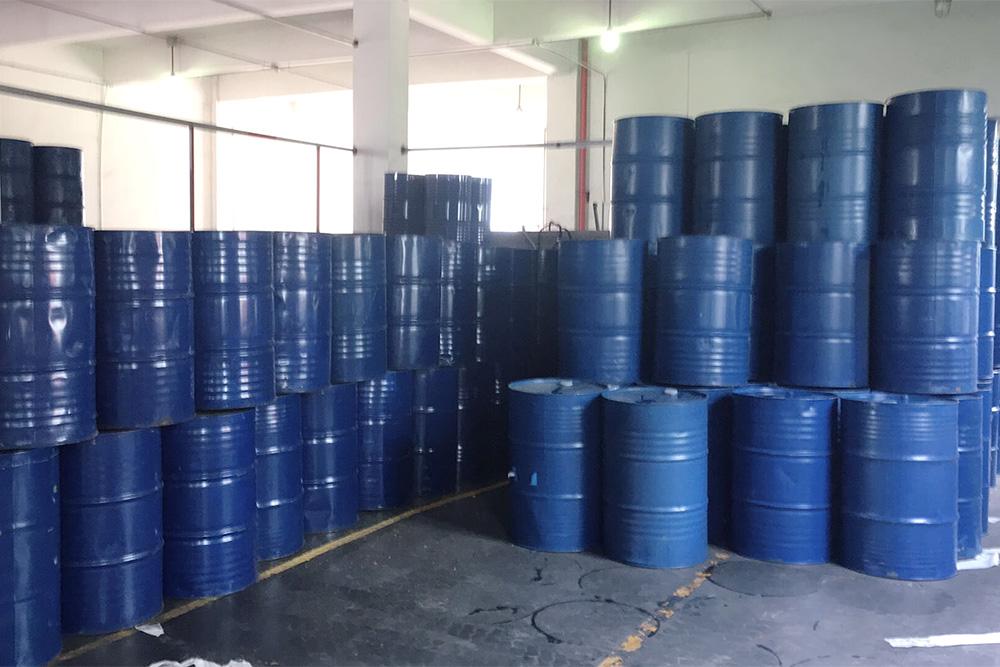 Polyurethane has low thermal conductivity, good thermal insulation performance, moisture resistance, water resistance, aging resistance, temperature resistance, non-melting, etc. At the same time, polyurethane has light bulk density, can reduce the self-weight of the finished product, high cutting accuracy, and the surface of the finished product The flatness is guaranteed, and no harmful gas will be generated at high temperature. In terms of flame retardant properties, polyurethane is a thermosetting insulation material, which can reach the flame retardant performance of compound A. It does not have flame propagation when burning, and does not cause dripping. The surface will be carbonized and coked, and will self-retain from fire, which can avoid igniting Burn other flammable materials. Due to its multiple advantages, polyurethane insulation is also called the third generation of new insulation materials.
The components of the polyurethane low-pressure foaming machine are: pouring machine: can adjust the pouring amount; temperature control system: stop or start heating by identifying the temperature; cleaning system: including solvent cleaning, water and air purging ; Feeding device: can realize automatic arbitrary feeding; of course, the polyurethane low-pressure foaming machine also has valves and other components that can achieve A, B component liquid ratio adjustment.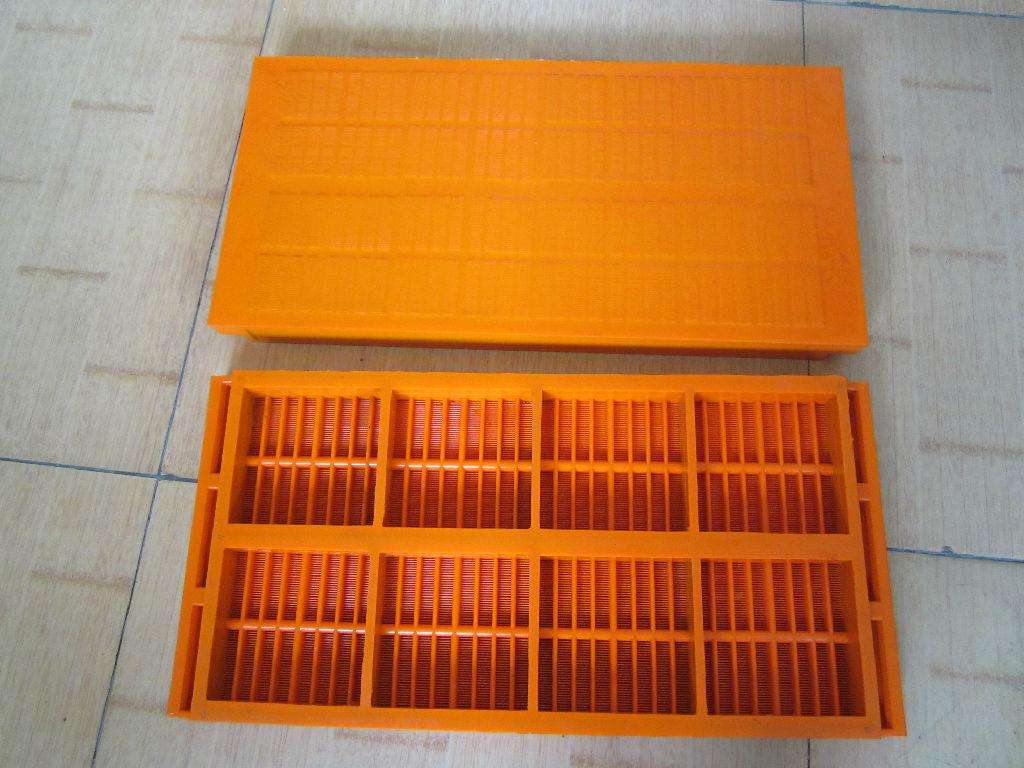 Polyurethane spraying uses lightweight polyurethane as the inner material of the cold storage board. The advantage of polyurethane is that the heat insulation performance is very good. The exterior of the polyurethane cold storage board is made of SII, PVC color steel and stainless steel components. The advantage of doing so is to prevent the cold storage board. Because the temperature difference between the inside and outside is large, the temperature spreads, which makes the cold storage more energy-saving and improves the working efficiency of the cold storage. The cold storage board has the characteristics of corrosion resistance, aging resistance, flame retardant, non-toxic, light weight and low price, strong pressure resistance, safety and reliability, beautiful appearance, convenient operation, long service life, and sanitation.
Spandex has been widely used in textiles. It is a new value-added textile material. There are four main forms of use: bare silk, core-spun yarn, covered yarn, and twisted yarn. Such as stockings, swimwear, dance clothes, Lycra (cotton-covered spandex yarn), clothing, etc. In traditional textiles, only adding less than 10% of spandex can greatly improve the grade of traditional fabrics, showing that Soft, comfortable, beautiful and elegant style.
Polyether (basic polyether) for soft furniture foam sponge, used for soft polyurethane block foam material, packaging and seat cushion material