To choose the right material for polyurethane caster wheels: usually the materials of the wheels are nylon, rubber, polyurethane, elastic rubber, iron-clad polyurethane, cast iron, plastic, etc. Polyurethane wheels can meet the user's handling requirements regardless of the indoor and outdoor floors. Elastic rubber wheels are suitable for hotels, medical equipment, wooden floors, tiled floors and other places that require low noise and quiet when traveling.
Polyurethane (English: Polyurethane, IUPAC abbreviated as PUR, generally abbreviated as PU), refers to a class of polymer materials containing urethane characteristic units in the main chain.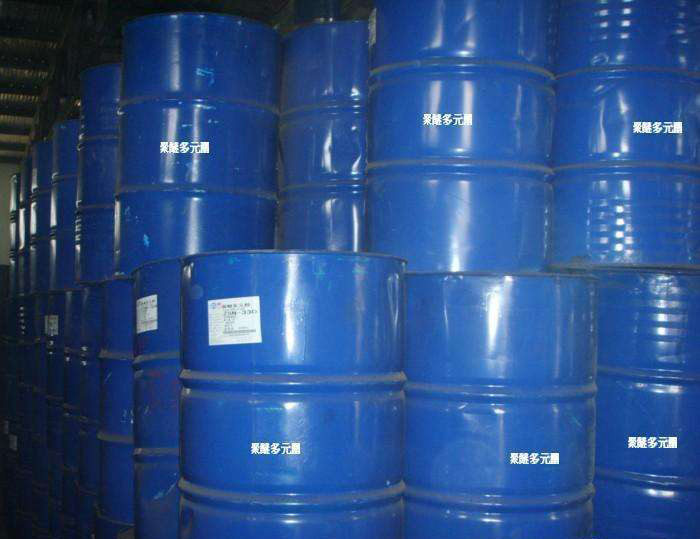 The rheological design of waterborne polyurethane coatings is a very important part of the polyurethane formulation. After all, this is due to the morphology of the entire system of water-based polyurethane. In traditional solvent-based polyurethane systems, the solvent used is usually the true solvent of the resin system, and the state of the resin in the system is completely unfolded and uniformly "dissolved" in the system. The entire system is in a "homogeneous phase" state, and the resin and its solvent belong to the state of "you have me, you have me".
Polyurethane insulation materials are mainly made of polyisocyanate and polyurethane. As insulation materials, they are used in a wide range of applications, including furniture industry, home appliance industry, construction industry, transportation industry, manufacturing industry, etc. This material has been widely used since its inception. welcome. Mainly because the product has the following characteristics: 1, good insulation effect. 2. Outstanding fire performance. 3. No cavity structure, strong wind pressure resistance. 4. Excellent moisture resistance. 5. Adhere firmly to adjacent structural layers. 6. Excellent protective performance of fireproof and breathable layer of rubber powder polystyrene particles. 7, has good construction performance.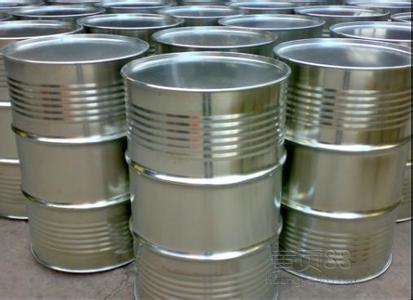 Before its construction, polyurethane fire insulation boards should be fully prepared, including surveying and planning of building sites. For waterproofing projects, they must be implemented in strict accordance with national standards, whether it is building materials or construction equipment. Be strict. Choose insulation materials that integrate water and heat insulation, such as rigid polyurethane foam spray-formed on site. For block insulation materials, try to choose a small water absorption rate, such as extruded polystyrene board, and the seam of the board is filled with polyurethane foam to seal. Waterproof coatings can also be used for the outer layer of the building structure fire insulation board, such as color IS composite waterproof coating, silicone rubber waterproof coating, acrylic waterproof coating, weather-resistant polyurethane waterproof coating, etc.
Polyurethane rigid foam is generally foamed at room temperature, and the molding process is relatively simple. According to the degree of construction mechanization, it can be divided into manual foaming and mechanical foaming; according to the pressure during foaming, it can be divided into high pressure foaming and low pressure foaming; according to the molding method, it can be divided into pouring foaming and spray foaming.
TDI is a colorless liquid with a spicy, pungent odor, a boiling point of 247 ° C, and a pour point of 12.5-14.5 ° C. It is stable in room temperature and will polymerize at 50 degrees Celsius. In addition, TDI is insoluble in water but can react quickly with water. Therefore, pay attention to the low temperature and dryness of the container and the environment when storing TDI.
Polyurethane can be used to make plastic, rubber, fiber, rigid and flexible foam plastics, adhesives and coatings, etc. It can be used in various areas of people's life and has a wide range of applications.