Because it is hygroscopic, do not directly contact the air.
Suitable for building insulation, cold storage, solar energy, water heaters, cold storage, constant temperature storage, beer cans, refrigerators and other occasions that require thermal insulation.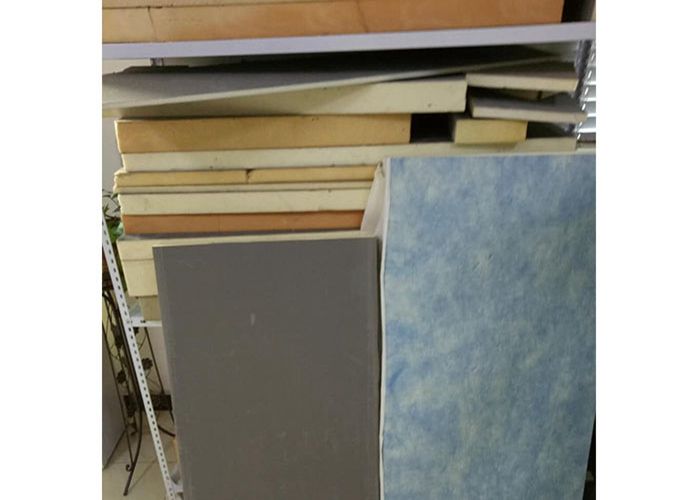 With the continuous improvement of the social awareness of building materials with the theme of energy conservation and environmental protection, polyurethane insulation materials have also stood out among many insulation materials. Polyurethane insulation production has low energy consumption, significant energy saving effects in use, and also has soil, land, and Environmental protection, waste elimination, heat insulation, heat preservation, fire prevention, light weight, reduced transportation costs, convenient construction, low cost, etc. Polyurethane rigid foam material, as a high-quality insulation material, is widely used in home appliance insulation (refrigerators, freezers, water heaters, solar water heaters, heat pump water heaters, beer fresh barrels, insulation boxes), equipment insulation (heating pipelines, crude oil chemical pipelines, tanks Heat insulation for buildings, passenger car insulation, refrigerated transportation), building energy conservation (exterior wall insulation, roof waterproof insulation, cold storage, building boards, security doors / garage doors, roller shutter doors) and other thermal insulation fields.
The ubiquitous polyurethane polyurethane is widely used in the apparel industry. Its representative products are high-elastic fibers and leather products that are comfortable to wear, soft, flexible, and flexible in design. For example: ski shirts, swimwear, snowboards, soles of sports shoes, etc.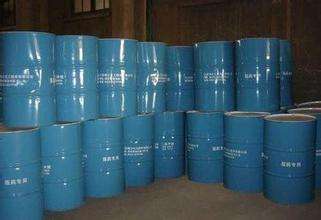 There are many types of polyurethane floor paints, and the classification methods are also diverse. According to the type of packaging, they are divided into: single cans (single component), double cans (two component), three cans (three component); The dispersion medium or its form is divided into: solvent-based, solvent-free, high-solid, water-dispersed and powder coatings; according to the curing method of the coating, it can be divided into: room temperature curing (that is, self-drying) and heat curing (that is, drying) Grilled) two categories. According to the composition and film formation mechanism of polyurethane floor paint, polyurethane floor paint is divided into five categories: urethane modified oil paint (single component), moisture curing polyurethane coating (single component), and closed polyurethane coating (single component). Component), catalytic curing polyurethane coating (two-component), hydroxyl curing polyurethane coating (two-component). Water-based polyurethane floor paint refers to a coating formed by dissolving or dispersing polyurethane in water. According to its shape and particle size, it can be divided into three categories: polyurethane aqueous floor coatings and polyurethane emulsion floor coatings.
In order to meet the domestic demand for trimethylolpropane, many manufacturers already want to build or expand production facilities. The market outlook is good.
Water-based PU has lower application cost, pollution-free, easy to handle, and better adhesion effect than organic solvent-based PU, and has a good development prospect in the adhesive and coating industry. PU ionic polymers have good adhesion to both natural and synthetic rubber surfaces and can be used in the manufacture of footwear. Water-based PU is mainly used for furniture paint, electrophoretic paint, electrodeposition coating, architectural coating, paper treatment coating, glass fiber coating, etc. In addition, water-based coating has some special applications, such as the intermediate coating film of safety glass, to make It is an unbreakable safety glass, which is widely used in automobiles, airplanes, ships or aerospace instruments. Water-based dispersions are mainly used as metal coatings, such as cationic electrodeposition coatings are widely used in automotive primers to improve the anti-corrosion performance of car bodies.
The role of polyurethane equipment in daily life can be more, let me introduce to you its role in the furniture industry: in the furniture industry, home appliances are very many applications, such as electrical insulation paint, wires and cables Sheaths, refrigerators, freezers, disinfection cabinets, water heaters and other insulation layers, washing machine electronics, waterproof potting glue, etc. In the construction industry, polyurethane equipment can play the role of sealants, adhesives, roof waterproof insulation, cold storage insulation, interior and exterior wall coatings, floor paint, synthetic wood, runways, waterproof plugging agents and so on. There is also the application in the transportation industry and the application in the shoe and leather industry!